Posted 27 January 2020 - 05:57 AM
Hey all, trying to figure my next move, installed a HPS cold air intake, should I go chip?

---
Posted 27 January 2020 - 06:07 AM
Was thinking NoName muffler delete

---
Posted 23 February 2020 - 05:01 AM
All I have done is to fit a K&N air filter and an after market rear sway bar and links(Whiteline 24mm) 
No one can see it and no one can hear it but I can feel it.
And changed the wheels to something less bling. I scored a near new set of Yokohamas with the mags for $450.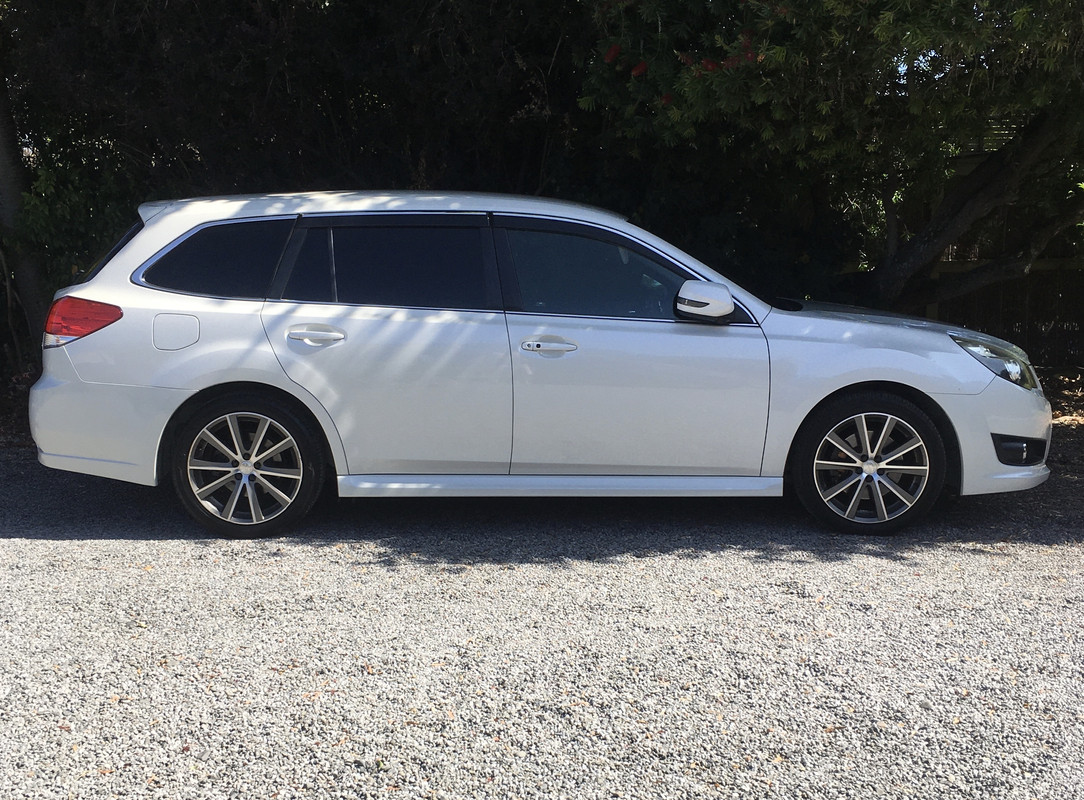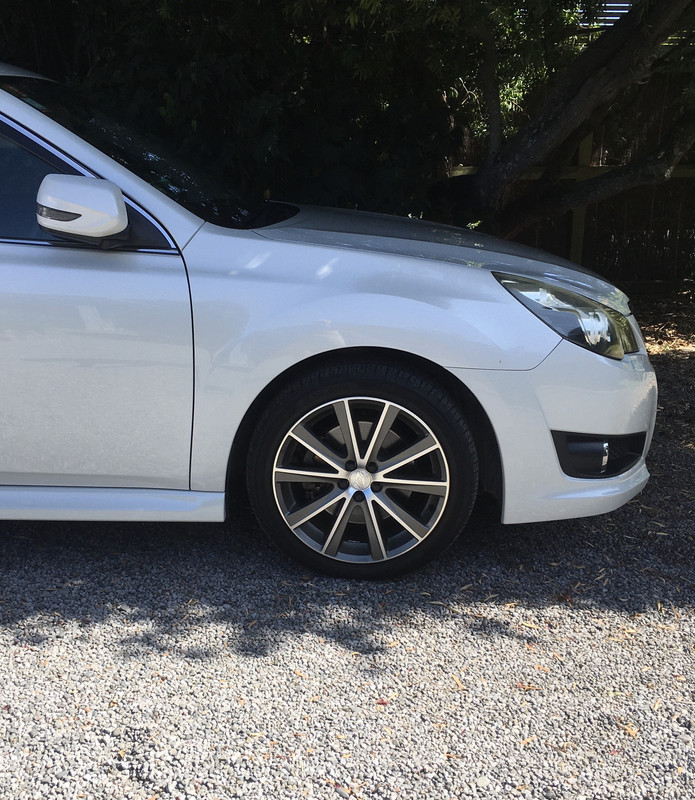 I dont think I want to do more
---
---
0 user(s) are reading this topic
0 members, 0 guests, 0 anonymous users