One of the things I most enjoy about SubyClub are the build threads. I love hearing of the trails & tribulations of enthusiasts who aren't prepared to settle for standard. I find the journeys of others in their pursuit to personalise and improve their rides extremely interesting, inspiring and motivating. So I would like to share my story with those of you who feel the same way in the hope you might gain from my experiences and be inspired to achieve your goals in the modification of your own car to suit your needs and desires.
Nearly seven years ago it all began.
Needing a new car I began surfing the sites in search of an all wheel drive as the roads in my area made my daily commute to Sydney from the Central coast a stressful experience even on the good weather days. I didn't know a great deal about Subys at the time but from what I had heard they were reliable and sturdy cars with much better traction and handling capabilities than the average FWD or RWD. With a recent addition to the family safety was the main consideration in the purchase and the decision to go AWD was made. After a bit of research I decided to start looking for a Gen2 Heritage wagon. There wasn't much to choose from at the time but I eventually found what looked like a decent example in a dealership in Sydney. On closer inspection it was obvious it had a hard life and to my disappointment it was not to be.
The next thing that happened was surreal, like an act of God.
It was a dull overcast day and a ray of sunshine broke through the clouds. I was discussing my disappointment with the missus at the time and I was being blinded by the glare coming off a white car at another dealers yard. It was so bright it hurt my eyes and I couldn't make out what type of car it was. Being the curious type I am I had to know what it was and it was like I was being shown this car by a higher force.
Enter the Gen3 Heritage 99 model 2.5 Auto
I fell in love with this car instantly. Luxurious and sporty will all the mod cons. Completely unmolested and full service history.
It was mint!
Not a scratch to be seen and the interior was like new. It was obviously cared for and maintained to the highest level. A Gen3 wasn't even a consideration prior as the prices were holding around the 17K mark. When I saw the price I could not believe it. It was close to my mark and I couldn't understand why. Then I noticed the K's 230,000! That threw a spanner in the works. After a cooling off beer & lunch I decided to go for it. After all engines can be replaced and the over all condition of the car was almost too good to be true for the price they were asking.
I drove it to it's new home that afternoon.
The crap photo does not do it justice.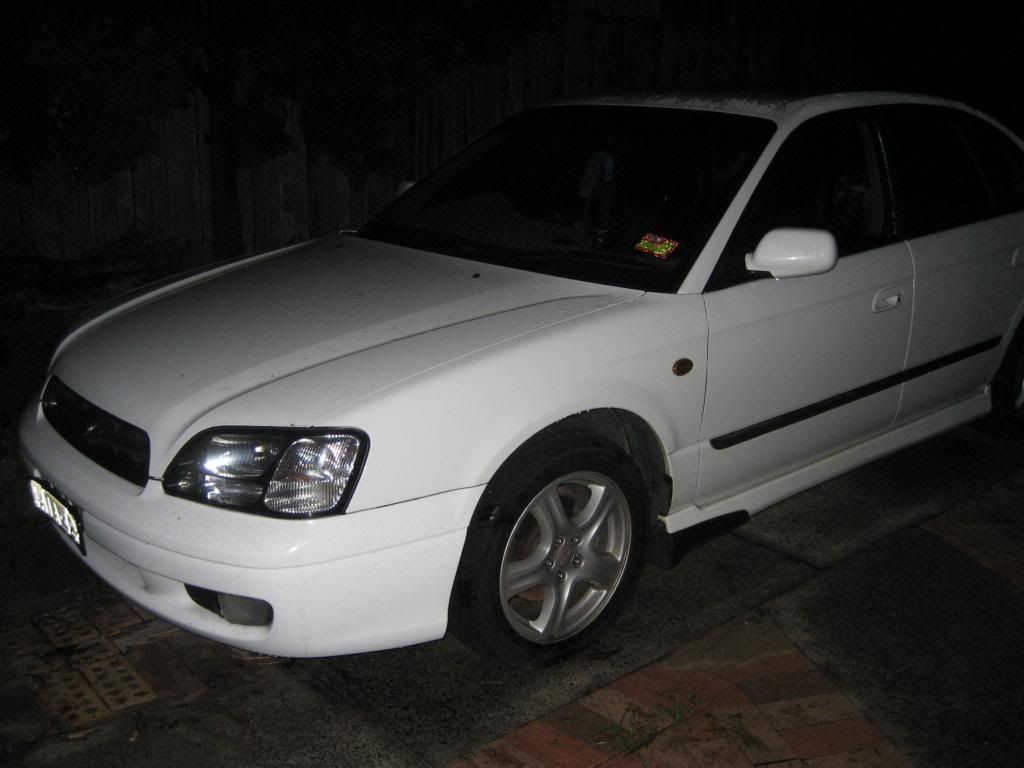 .
As happy as I was with the initial purchase it wasn't long before I started wanting to change a few things. In general circles "modified" is a dirty word but I believe firmly that if something is not up to the task, breaks or wears out.... then replace it with something better.
After about a year it was apparent the suspension needed some work, particularly the shocks. As you can see in the above photo there is quite a gap in the front arch and the boaty feel was becoming more obvious defeating the initial safety reason for buying the car. My options at the time were to acquire a second hand set of Bilsteins, new KYB or coilovers.
I went with BC V1 coilovers purchased from Ichiban. It was a no brainer. Fully adjustable height setting, camber & damper adjustable. The mod freak demon reared it's ugly head and finally I could drop the car to a more respectable height. I was also concerned if I bought lowered springs it might not have the stance I would have liked. So BC's won.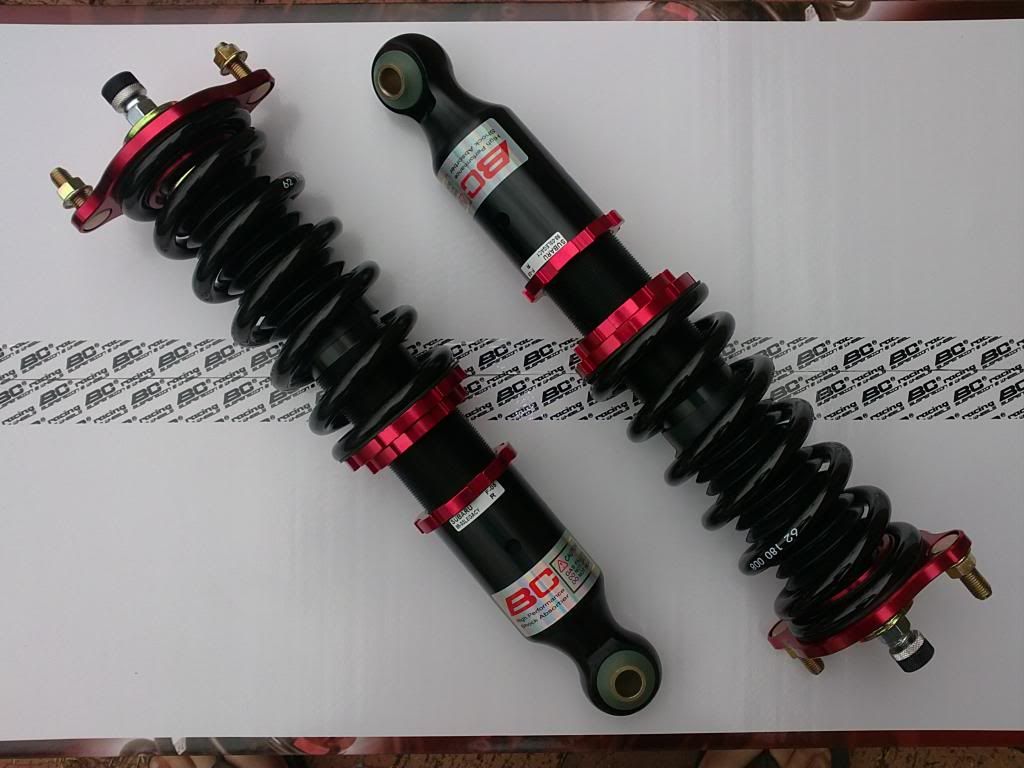 Next to go was the 16" wheels. I picked up a set of 5 x Gen4 Gt rims on Ebay for a song as at the time I wanted to keep things Subaru in appearance. 17" tyres are also cheaper than 16" so there was added benefits to just filling the guards a bit. The Gen4 rims were also less fiddly to clean and I liked the Gen4 to gen3 look. New & the old.
It was also time to upgrade some of the suspension components and bushes so Whiteline bushes and H/D alloy endlinks for the front sway bar. The brakes were due for a new set of pads and discs so I replaced them as well.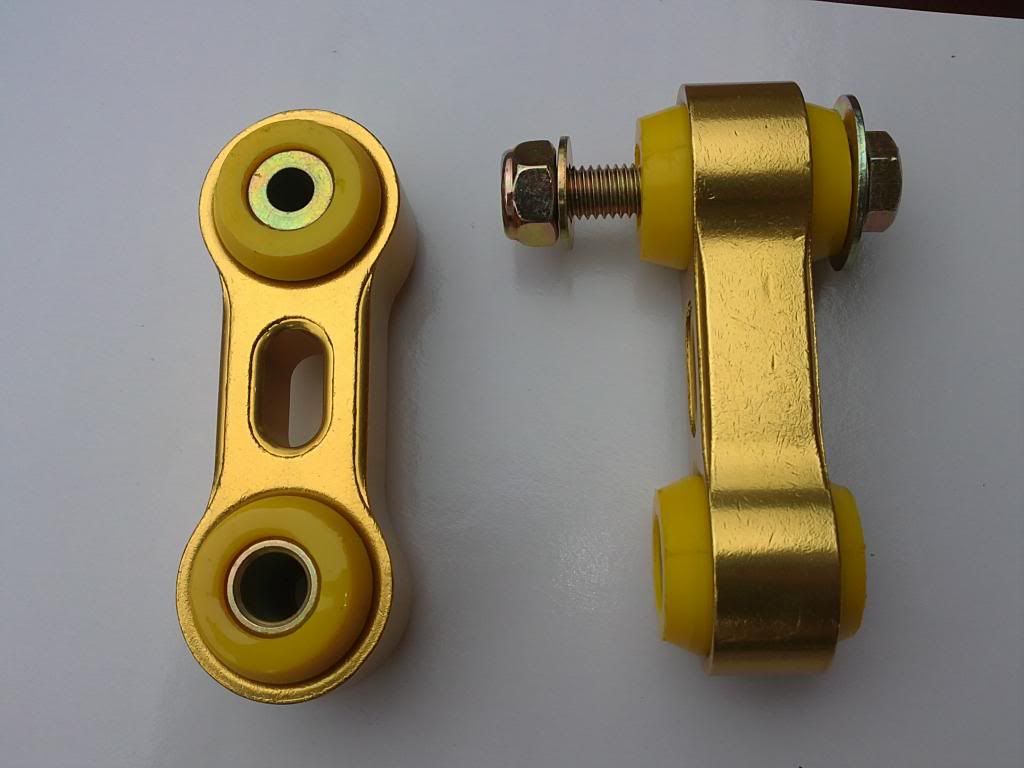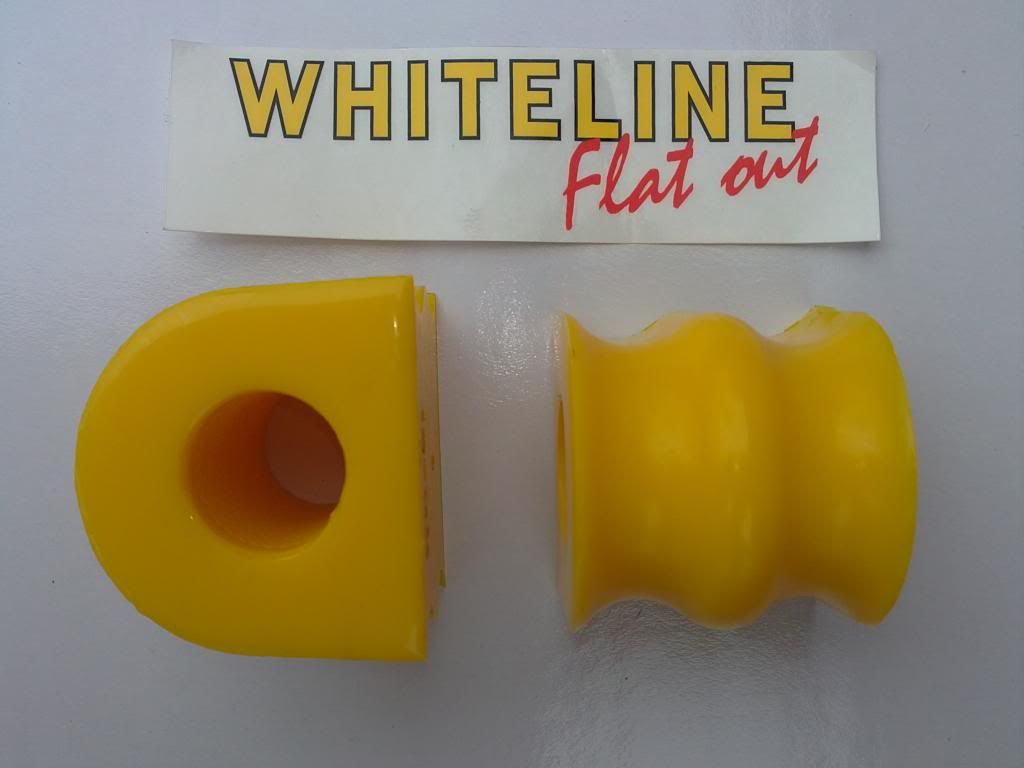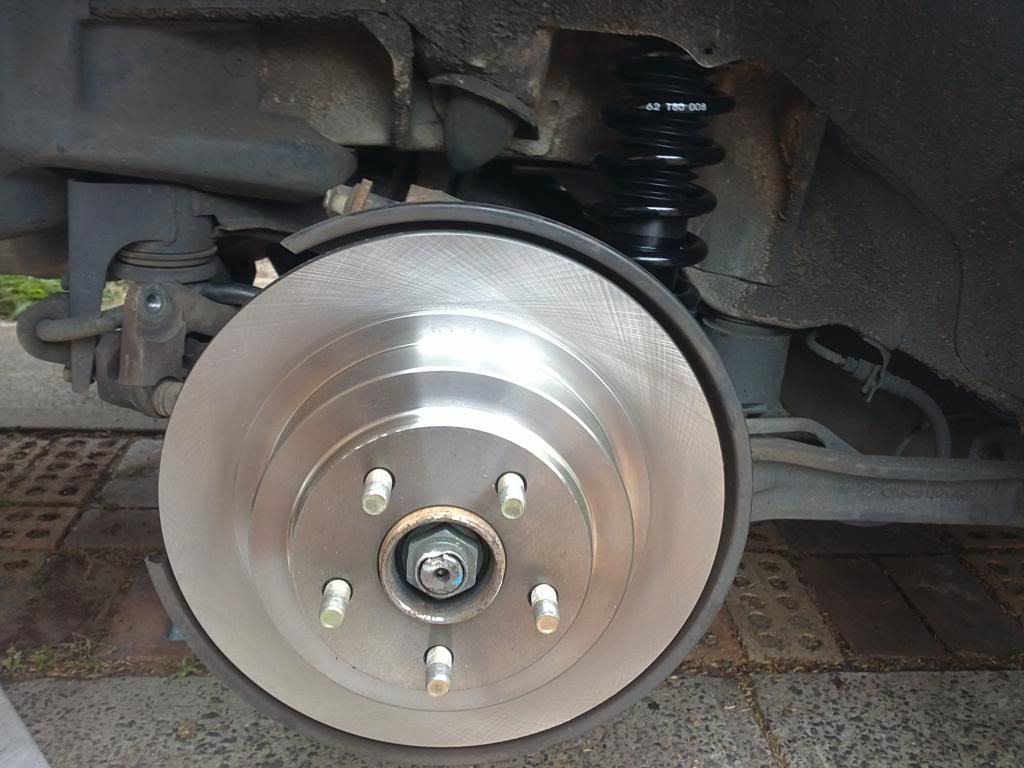 Next I picked up a rear boot spoiler and wacked it on for the sporty look. The front grille was starting to look average so I customised a mesh type grill and stuck on the all too familiar STi badge. It gave me about 30 kw atw.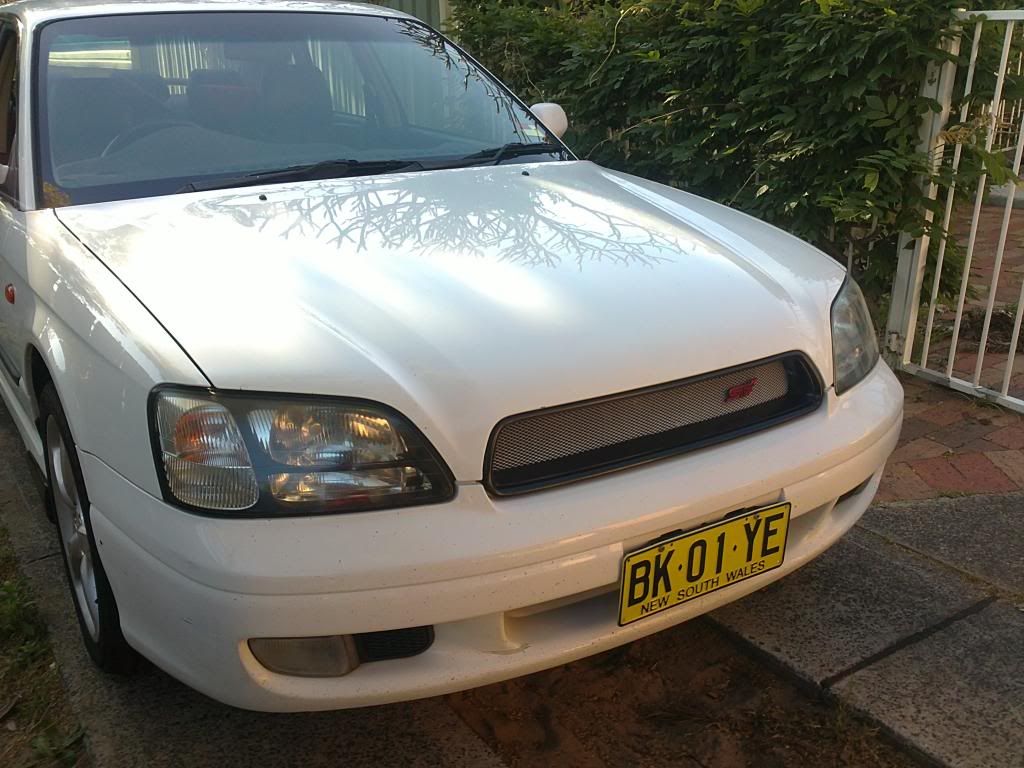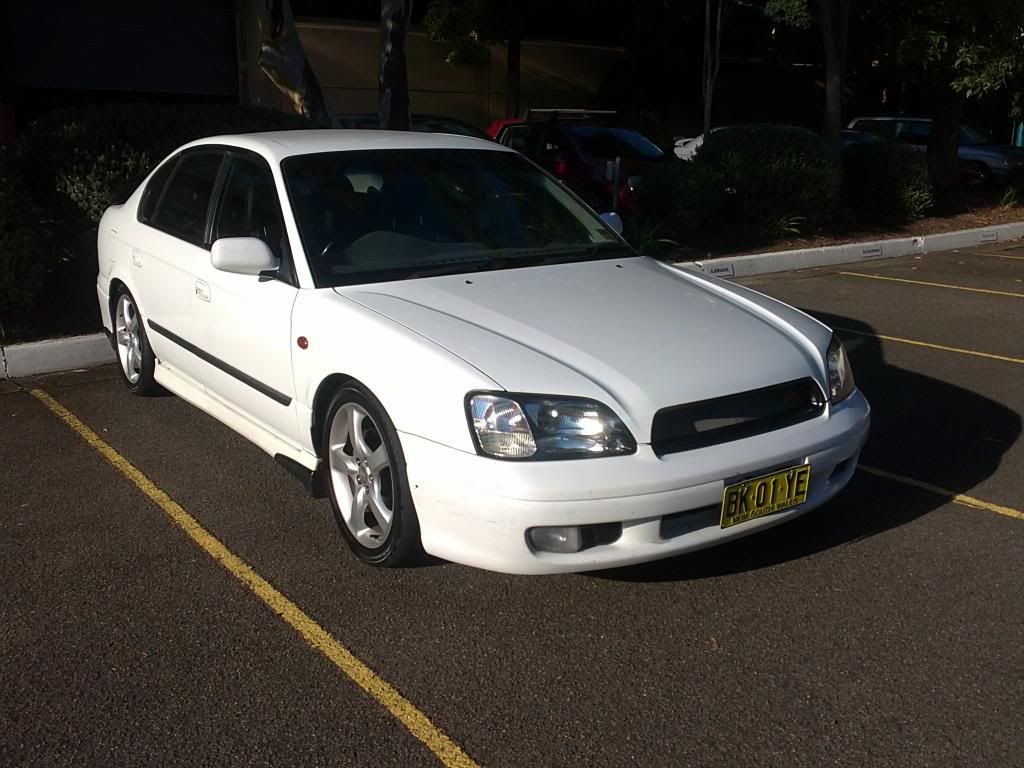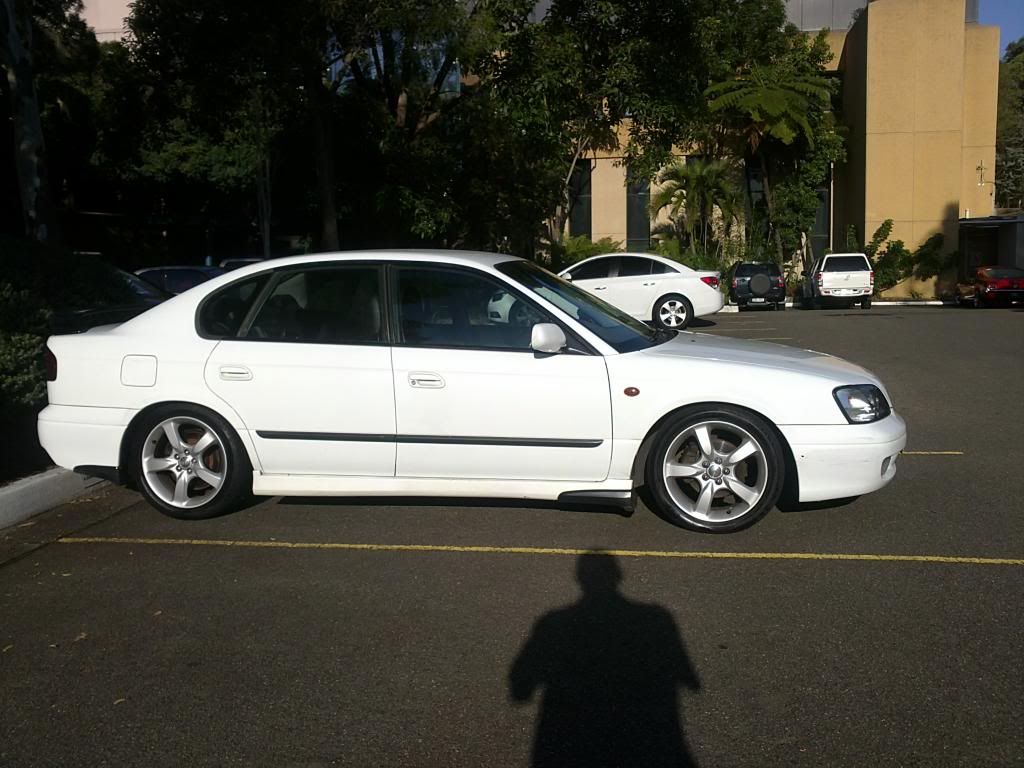 Like most people trying to get more out of their car, I played with the cold air intake idea. Performance.....no increase. Bling yes.
It saved a few bucks not having to buy air filters when servicing as the pod was washable but apart from that it was tits on a bull and made a horrible raspy growl on gear change. Sounded faster through the revs due to the increased intake noise. I added cannon muffler for some note to the exhaust and the the combo of CAI and Cannon sure sounded awesome on acceleration but the drone @ 110+kph was unbearable.
You live and learn!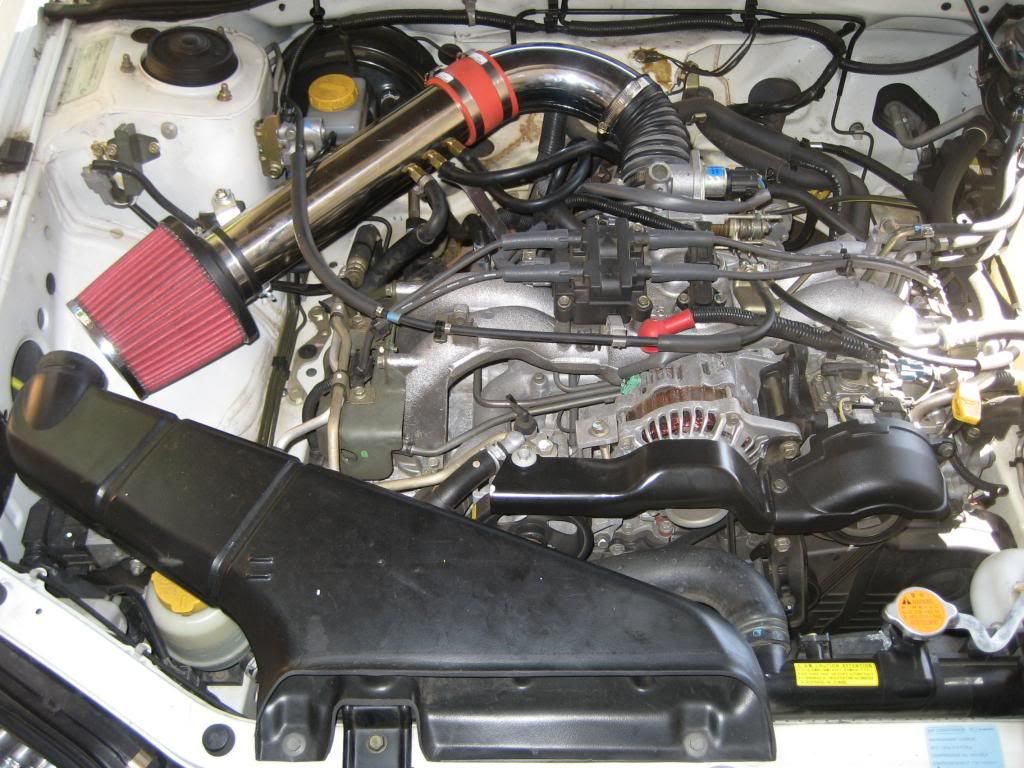 I wanted the turbo look so I tracked down a B4 bonnet. I painted the grille black and pissed off the STi fakery.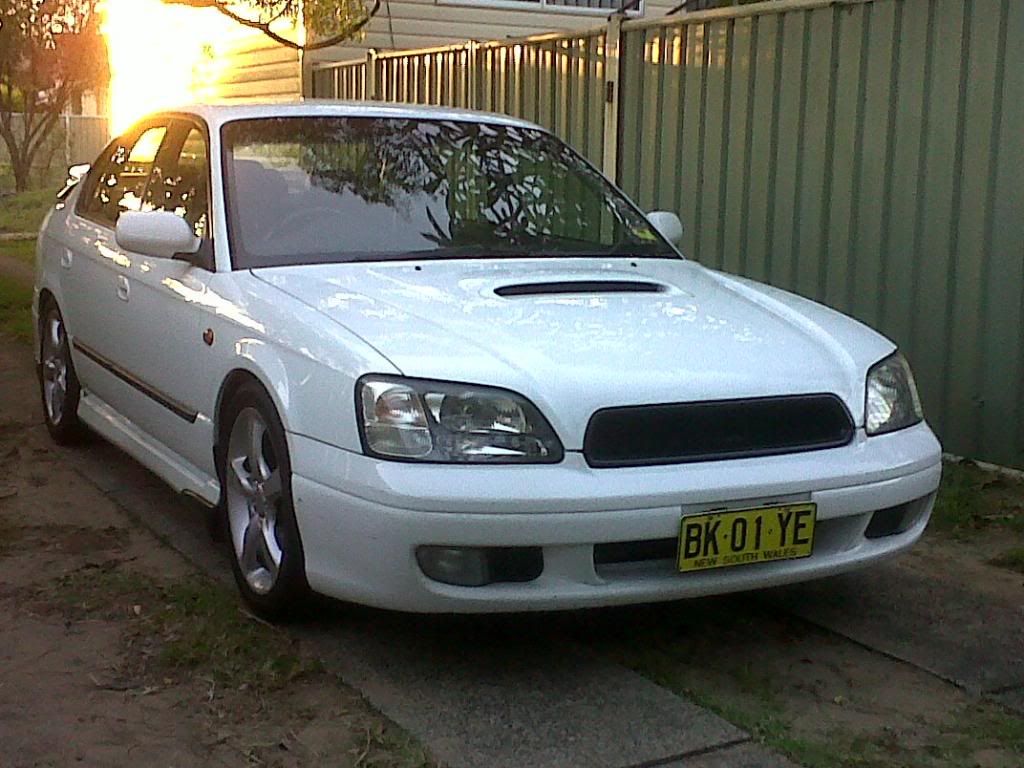 The heritage was starting to look the way I wanted and performance was still good even though the km's were rising and quickly.
The whole time I couldn't help but feel like I wanted more!
More power and more manual gear selection. I started thinking to myself maybe I should have just saved myself the trouble and effort and bought a B4 in the first place. Probably should have!
After 5 or so years of trouble free motoring the problems associated with age started to appear. The car had been so reliable up to this point.
TO BE CONTINUED...........