Welcome to thy General Topic of May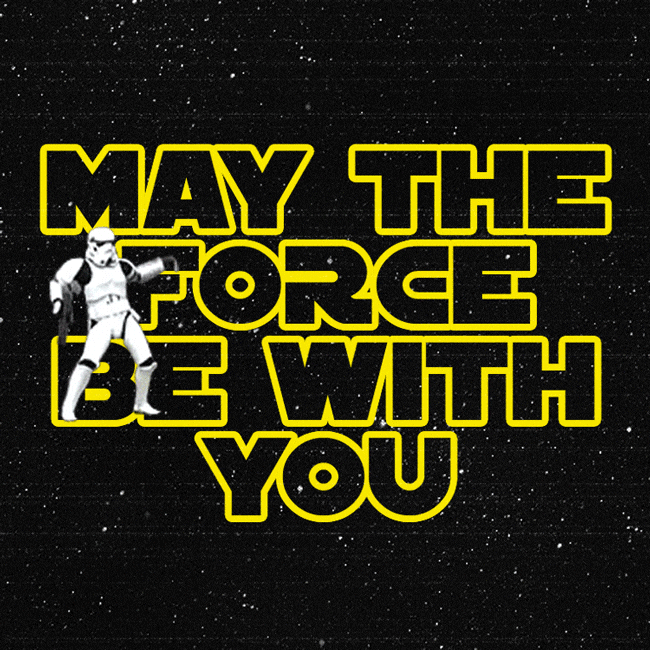 "May the Force be with you" was a phrase used to wish an individual or group good luck or good will, one that expressed the speaker's wish that the Force work in favour of the addressee. The phrase was often used as individuals parted ways or in the face of an impending challenge.
/endnerd
May is the fifth month of the year in the Julian and Gregorian Calendars and the third month to have the length of 31 days. May is also the month with the shortest name with three letters.
May is a month of spring in the Northern Hemisphere and autumn in the Southern Hemisphere. Therefore, May in the Southern Hemisphere is the season equivalent of November in the Northern Hemisphere and vice versa. Late May typically marks the start of the summer vacation season in the United States and Canada and ends on Labor Day, first Monday of September.
/endnerdforreal
It is also HVC cubts!