Hi all,
On 28-6-13 I did my first ever single car photoshoot on a work mate's MY04 WRX.
The only post-editing I've done is cropped the images.
My photography acronym is: eVp photography
IMO these 4 are the best and so if you'd all be so kind as to vote, that'd be much appreciated!
#1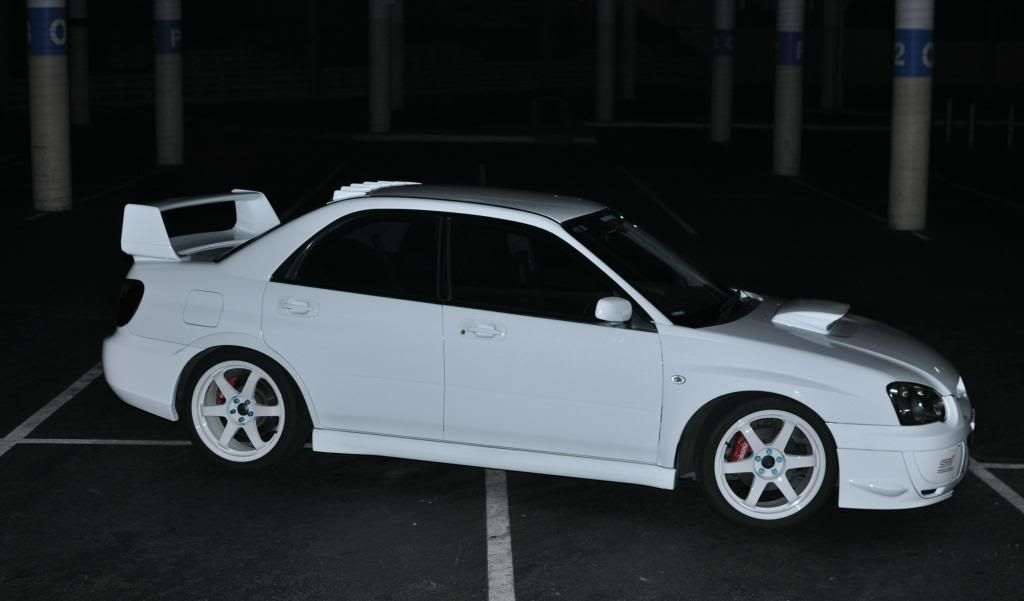 #2
#3
#4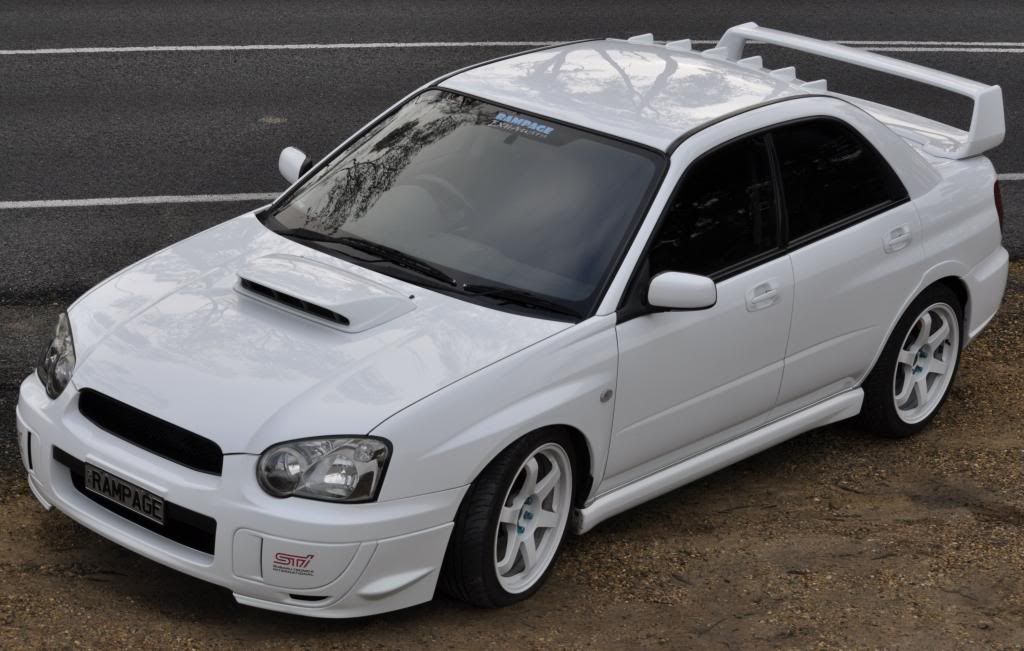 The full album can be viewed HERE
Aside from the owner, you all here at subyclub are the first to see my photoshoot results and I am very proud to share them with you

I am an amateur photographer who is self taught with the help of some web articles, Dummies guide to using the D90, and my eyes and own imagination.
Camera: Nikon D90
Lenses used: 35mm 1.8f prime lens, 55-300mm lens, all with polarizing filters attached
I hope to do a B4 at some stage, just have to find someone in SA who owns one.
I am very keen for more photoshoot opportunities if any members from SA are interested. I hope to attend the Hunter Valley Cruise in the future.
Thank you for viewing everyone, I'm very eager to read all the criticism you have to offer