Hi, just picked an Rx2.5 & it's a bit of a barn find. I'll come back later and fill you in with the details but here's a couple pics to keep you entertained.
Meet Bluekong......
So many ants & red backs.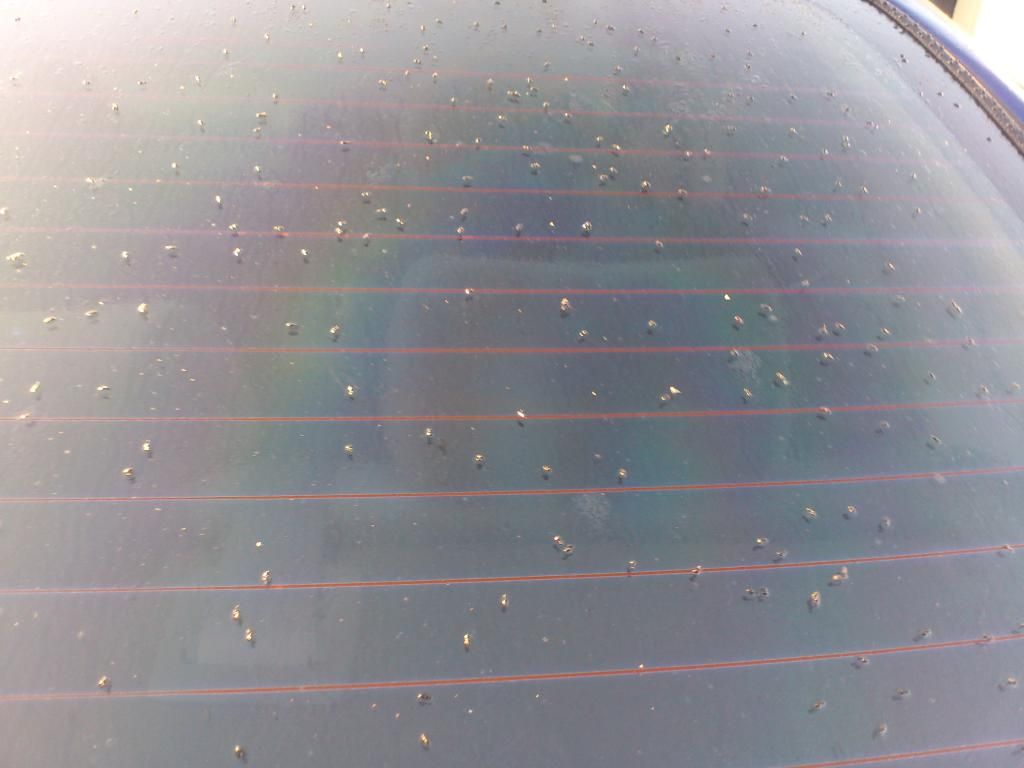 The paint is really damaged in places.  Such neglect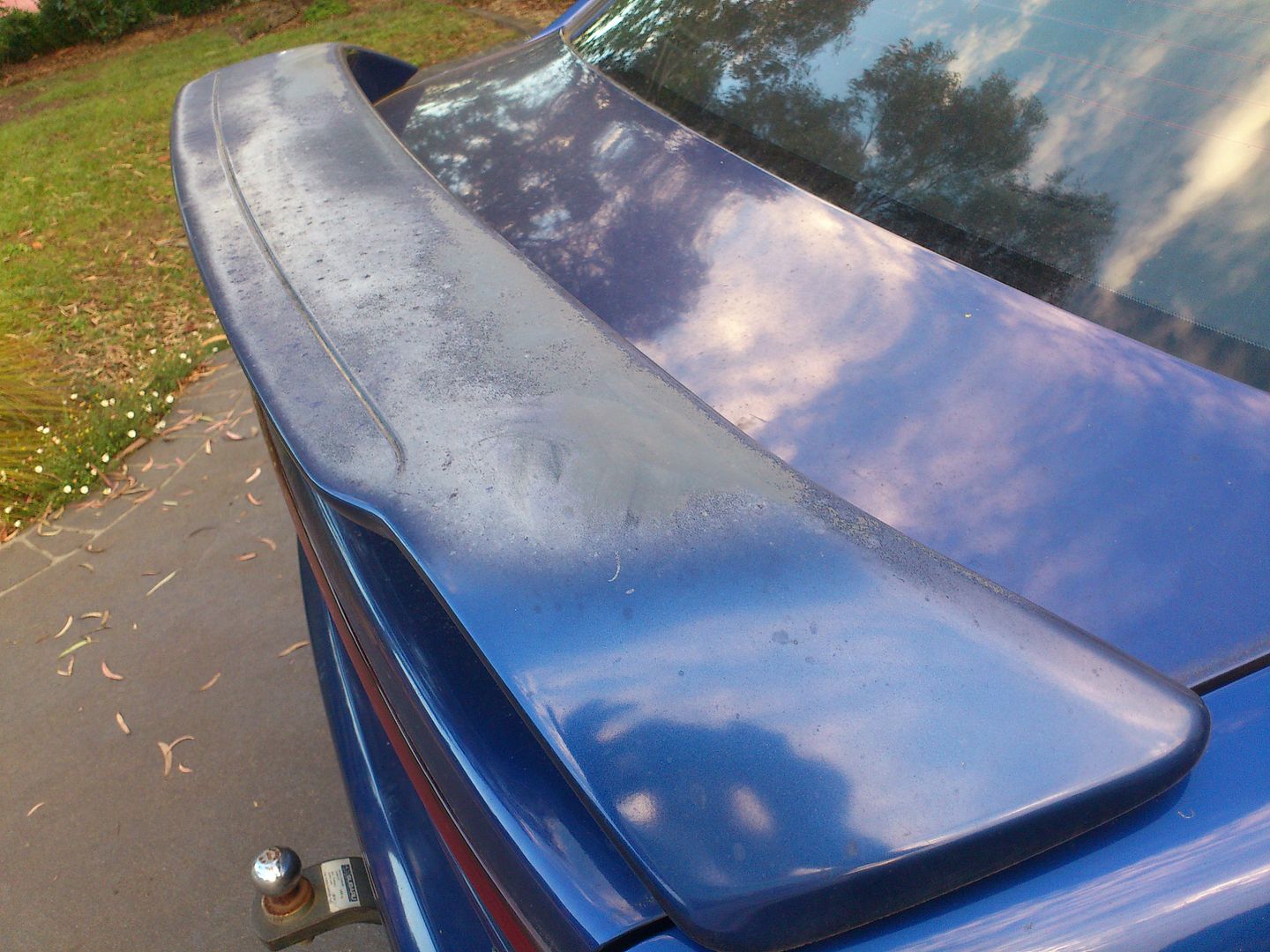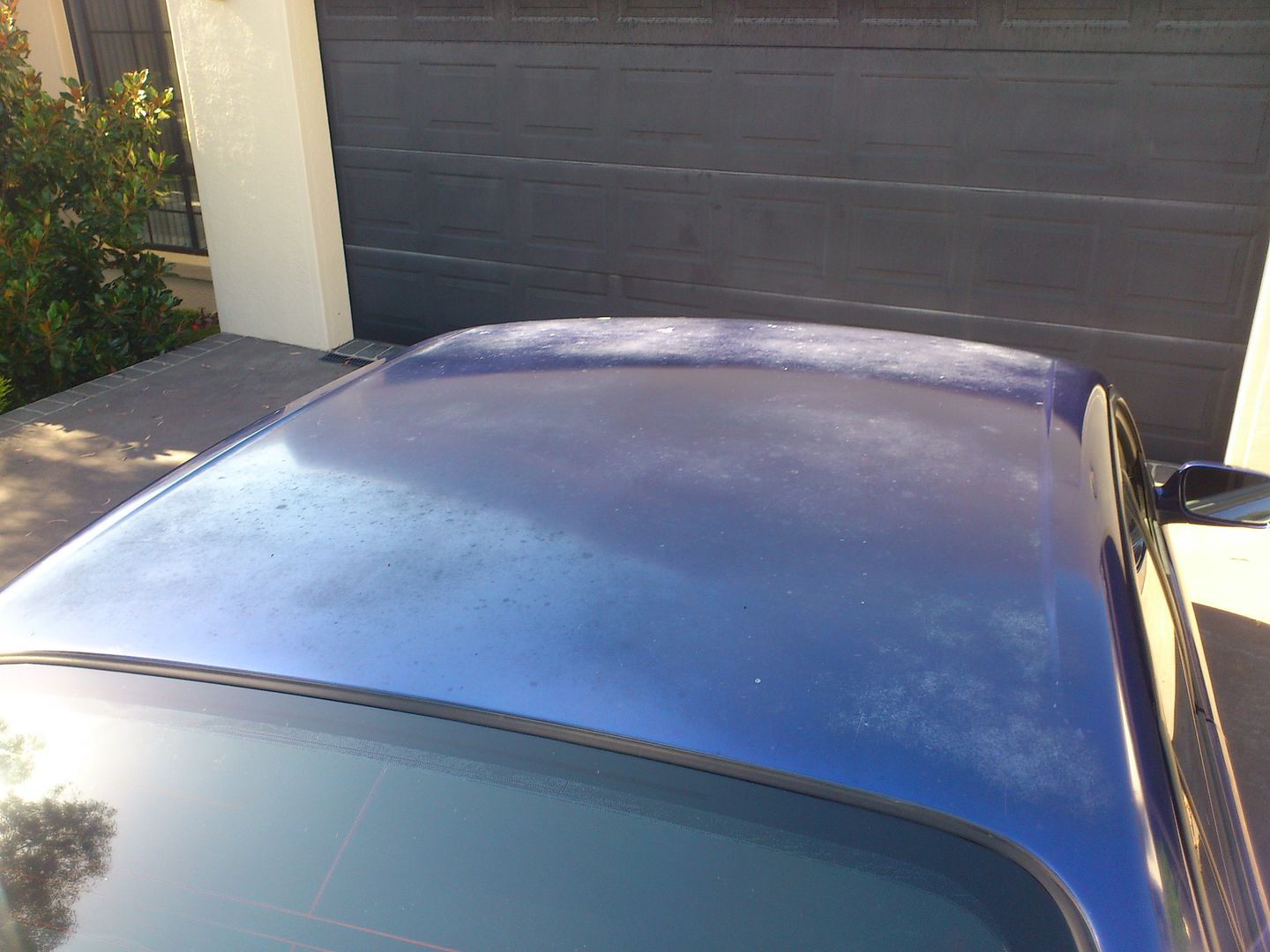 The car is covered in that fine red clay dust. It's everywhere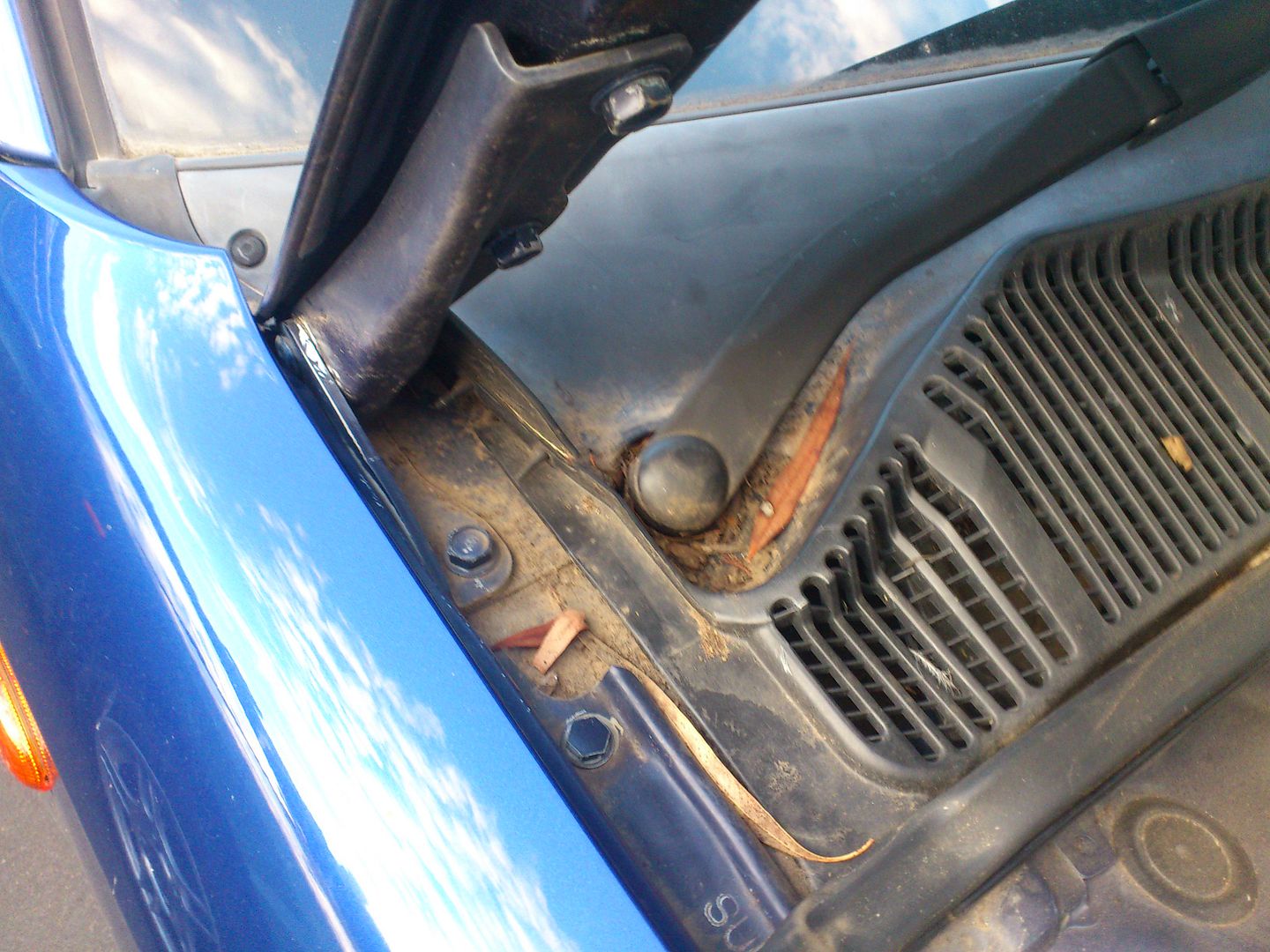 This wont do!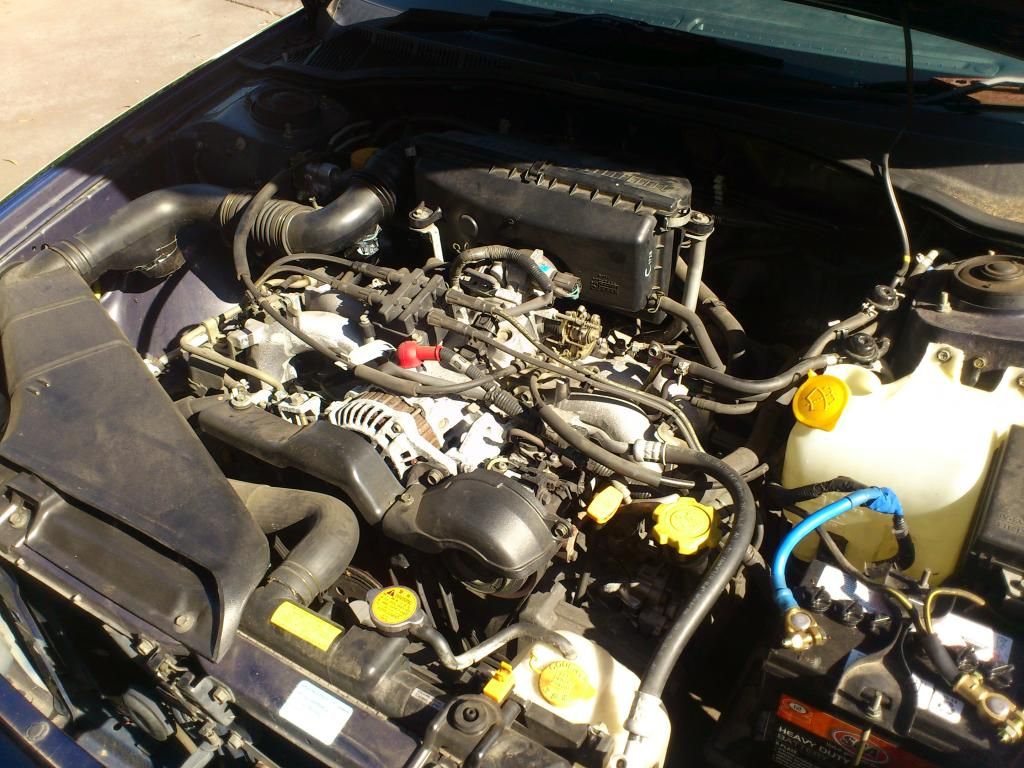 Time for some serious cleaning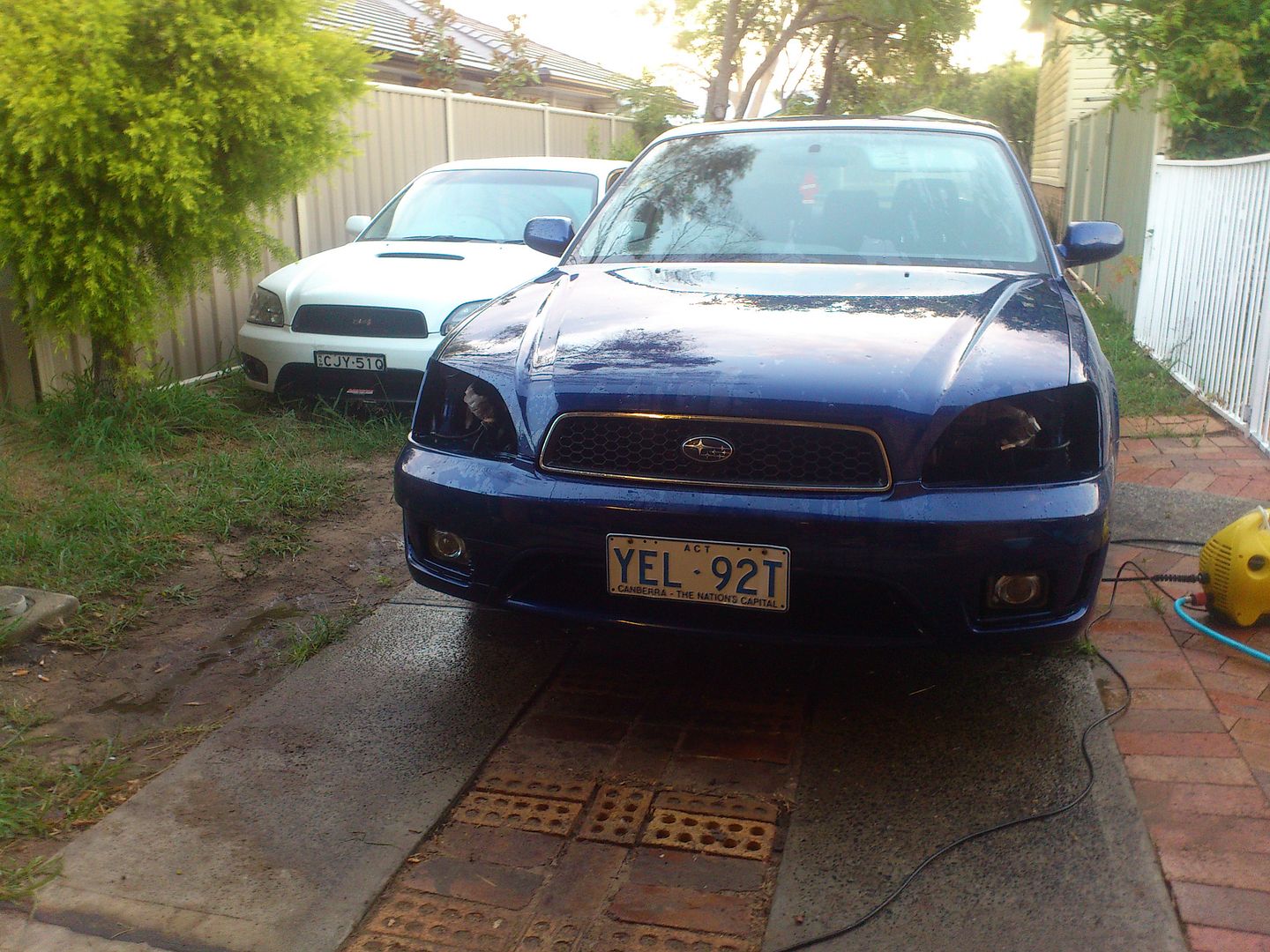 Much better. Such a clean engine.  100% maintained By Screwbaru......... not any more 

Much better.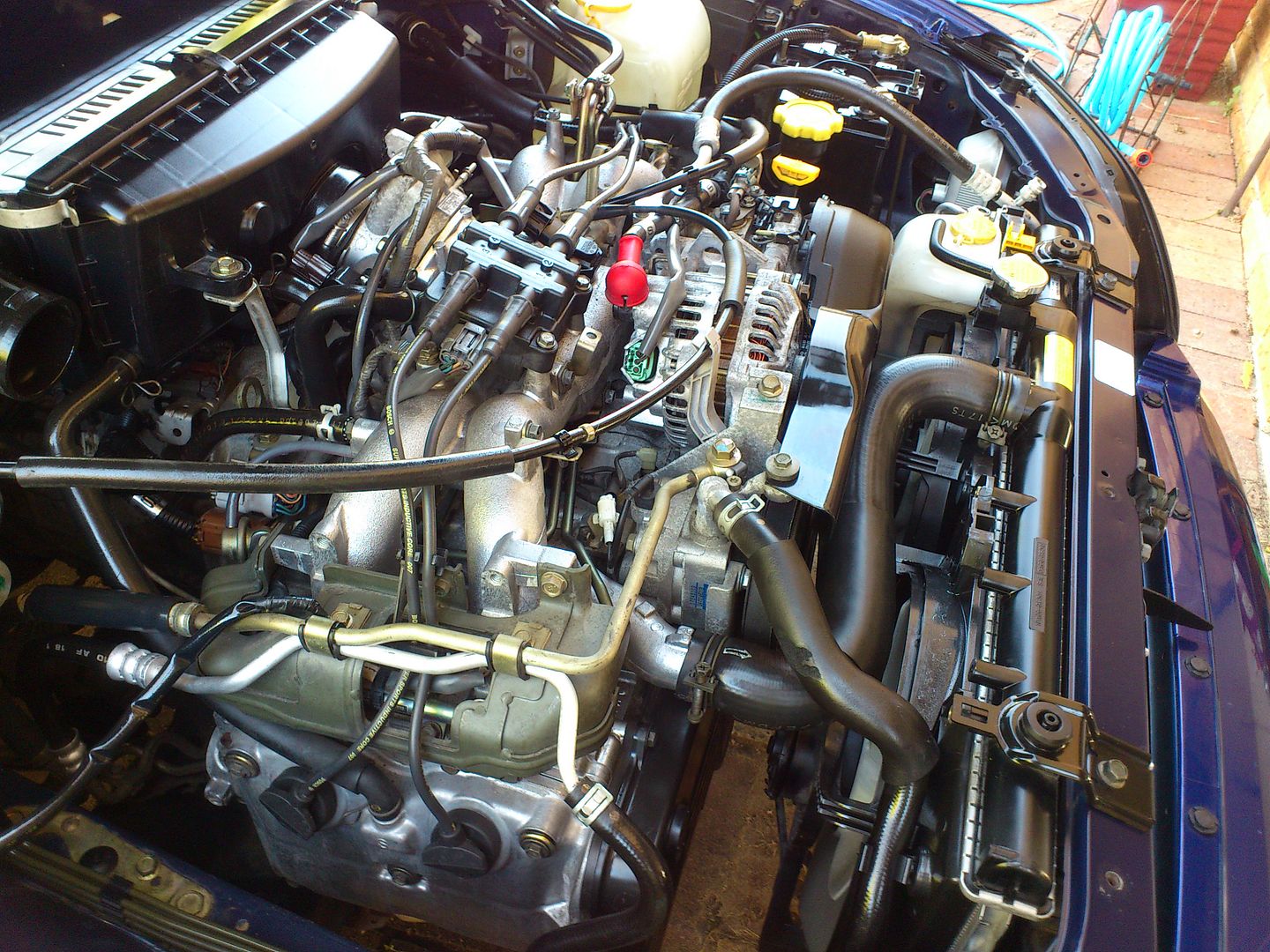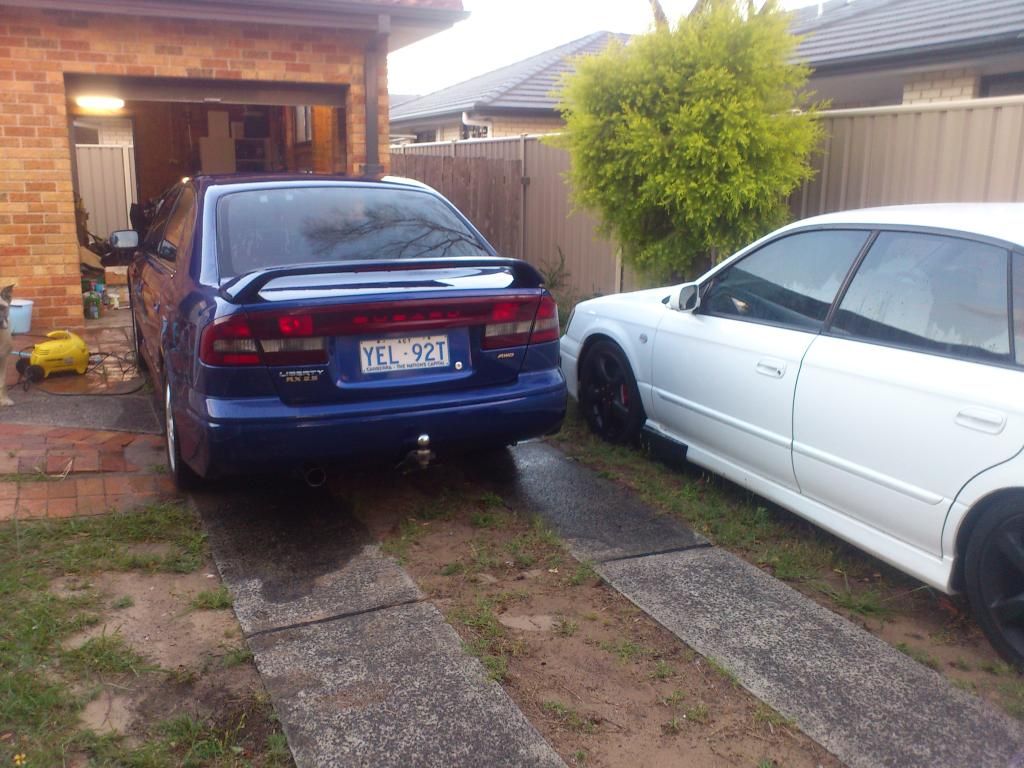 Now I'm off to deal with this paint problem,  and.....
New shoes.