I've put this off for a while, due to being at the snow for 4 months just after buying....
But here's the Forester XT I bought off Cam in May this year...

Haven't changed much, if anything at all really..
But the list to date includes, and thanks to Cam for the C&P:
Engine: 
Tuned by MSR making 160KW's ATW's and 568NM's of torque.
Pierburg 3-Port BCS (Best mod ever)
TD04L @19.5PSI tapering down to 16PSI (With ported wastegate port/hotside ports, Polished flapper and 02 WRX 15psi wastegate actuator)
3" Custom TBE
TCP Divorced Downpipe
3" Magnaflow Cat
16" Resonator
2.5" Diff-Back
Magnaflow Muffler with STI style tip
All exhaust components sprayed satin black (Except tip)
STI catless Up-pipe
EGT Resistor mod
Resonatorectomy
3" PVC CAI
Silicone SFB
Subaru Blanking Plate
Cosworth Air Filter
Silicone Y-pipe
Silicone TB Hose
Silicone BOV Return Hose
Fumoto Valve

Drivetrain: 
Exedy Pro-Kit Clutch
Ultrex Shifter Bushes

Suspension/Handling:
Pedders SportsRyder eXtreme XA Coilovers
SG9 STI Rear Sway Bar
SG9 STI Front Sway Bar
Pedders HD Rack Bushes

Brakes:
DBA Slotted Rotors (Front)
Bendix Ultimate Pads (Front)
Bendix General CT Pads (Rear)
Calipers Painted Gloss Black

Wheels:
MY12 WRX Premium 17x8 +53
235/50R17 tyres

Exterior:
V7 STI Scoop
JDM Sports Grille or Custom Ebay Grille
Rolled rear guards
5000K Phillips Diamond Vision (Low Beam)
5000K Parkers (Front)
4000K Numberplate lights
Suntek CXP 18% Tint
Altrex Number Plate Frames F+R
Subtle chrome deletes

Interior/In Car Entertainment/Gadgets:
Greddy Boost Gauge
MY09 XT Gearknob
SG Specific Gauge Holder
Headunit - Pioneer AVH-X3500
Front - Pioneer TS-D1720C
Sub - Pioneer TS-W257D2 (Changed to 'X brand' slimline sub)
Amp - Pioneer GM-3500T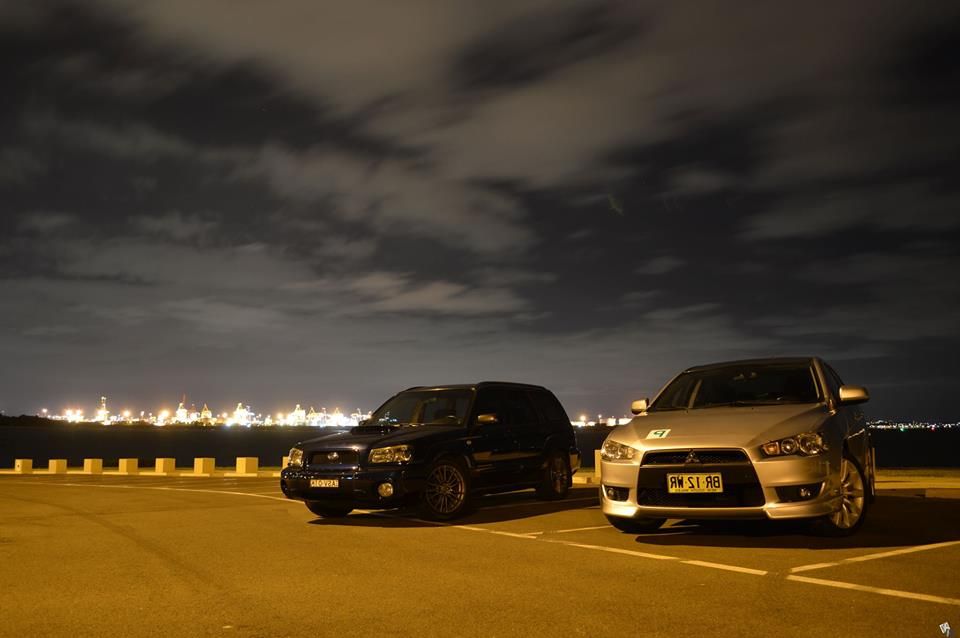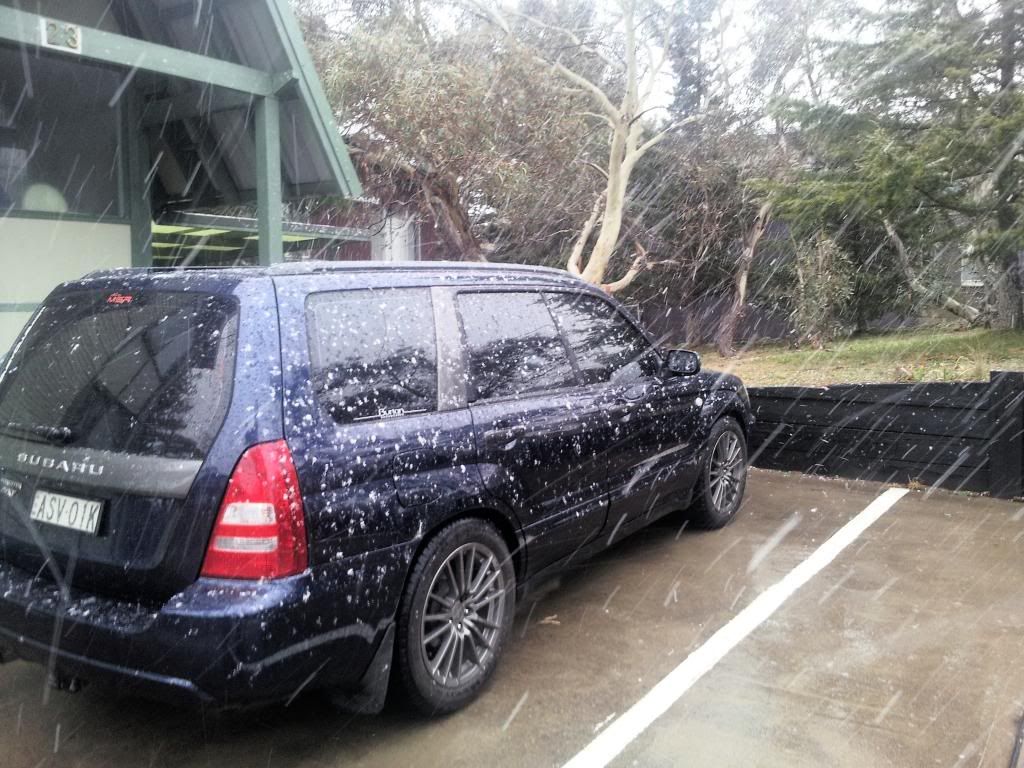 Plans include new wheels, more low, stretched tyres. -Not going to any extreme with all that, unless temptation gets the better of me.
Front lip is definitely a must; as are roof racks, a roof cage and a rear spoiler.
Looking forward to getting to a few meets!
Cheers fellas.
21/12/13
Some pictures from a recent trip to a friends farm near Crookwell, NSW.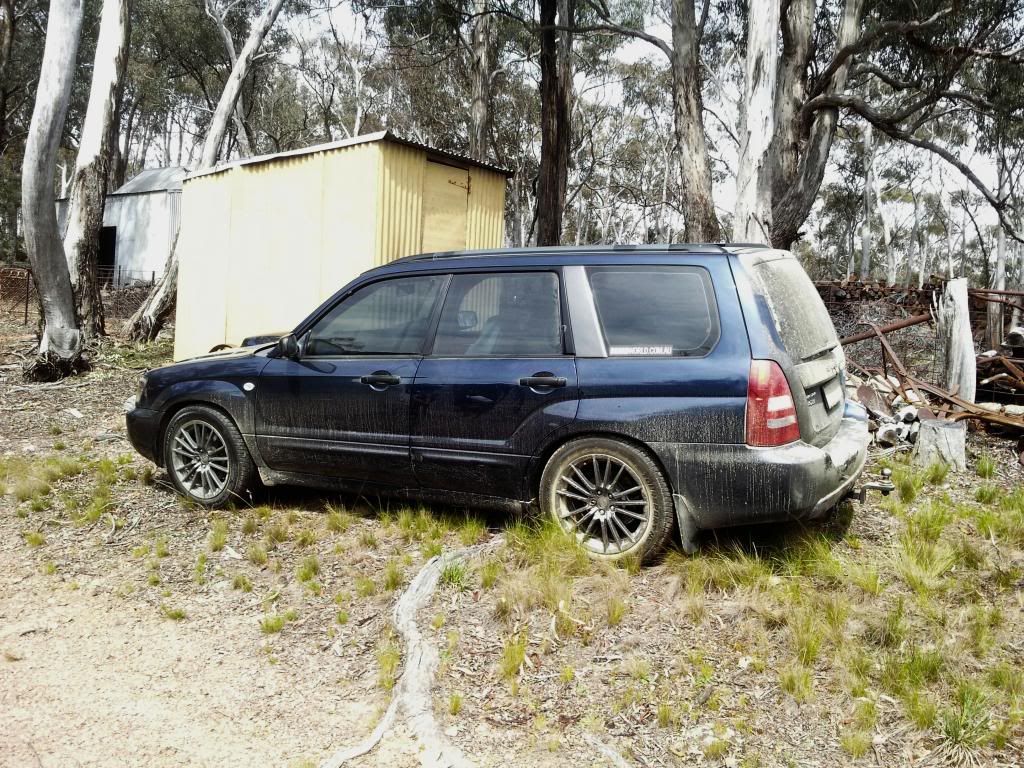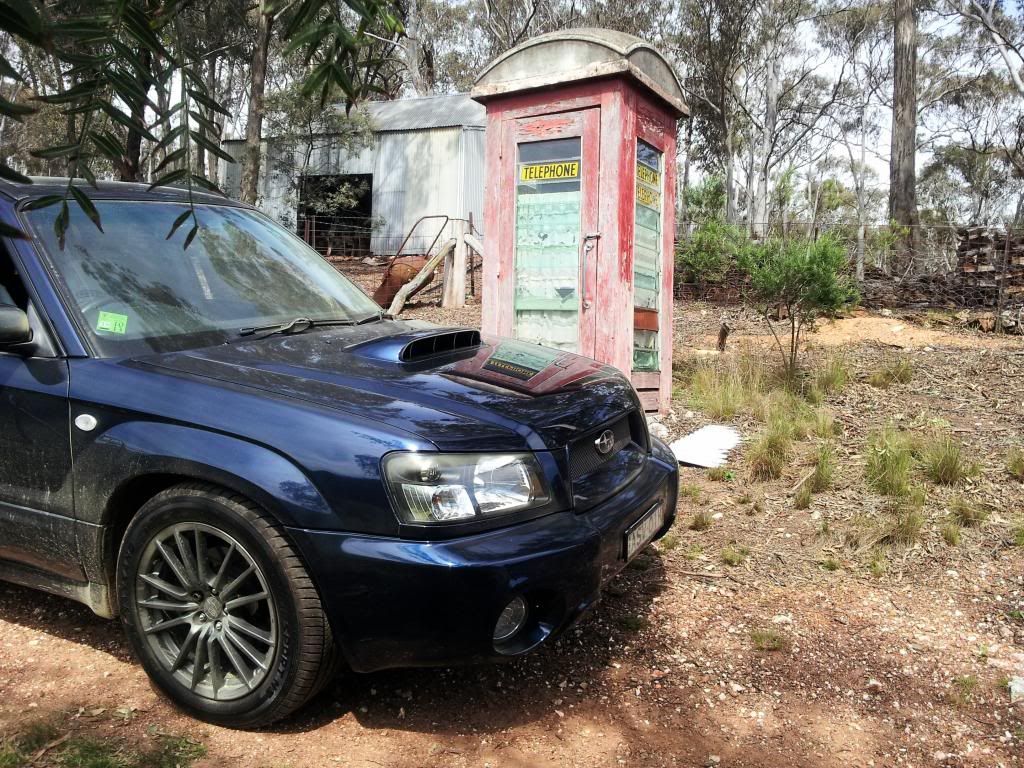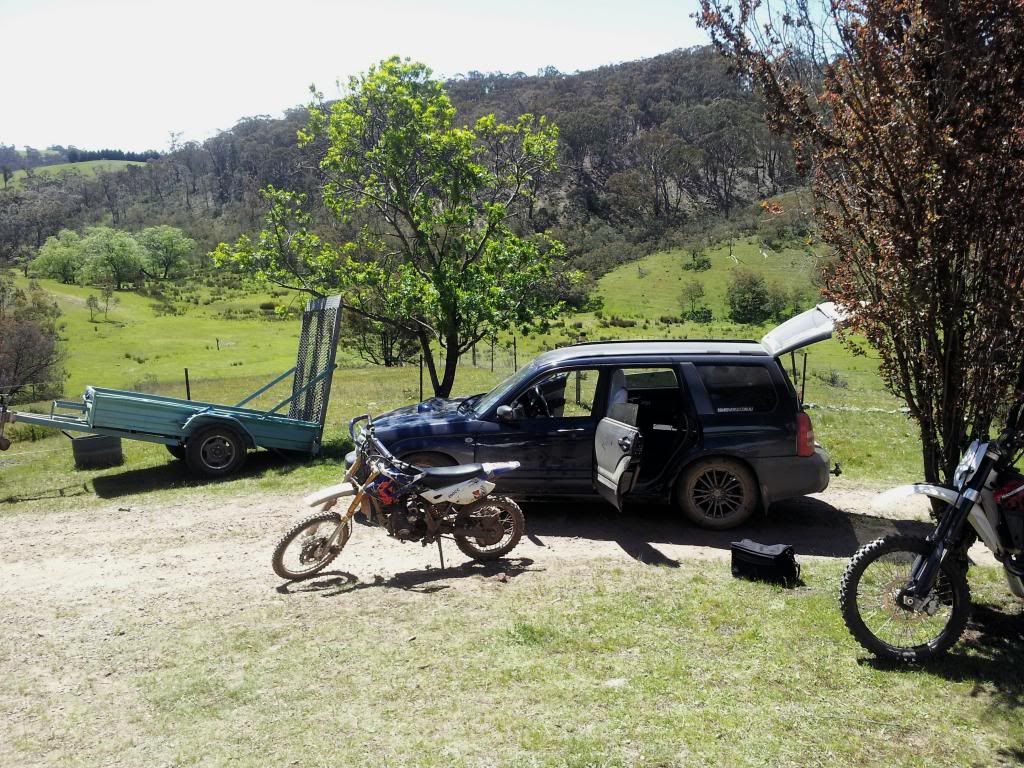 With a mate's GT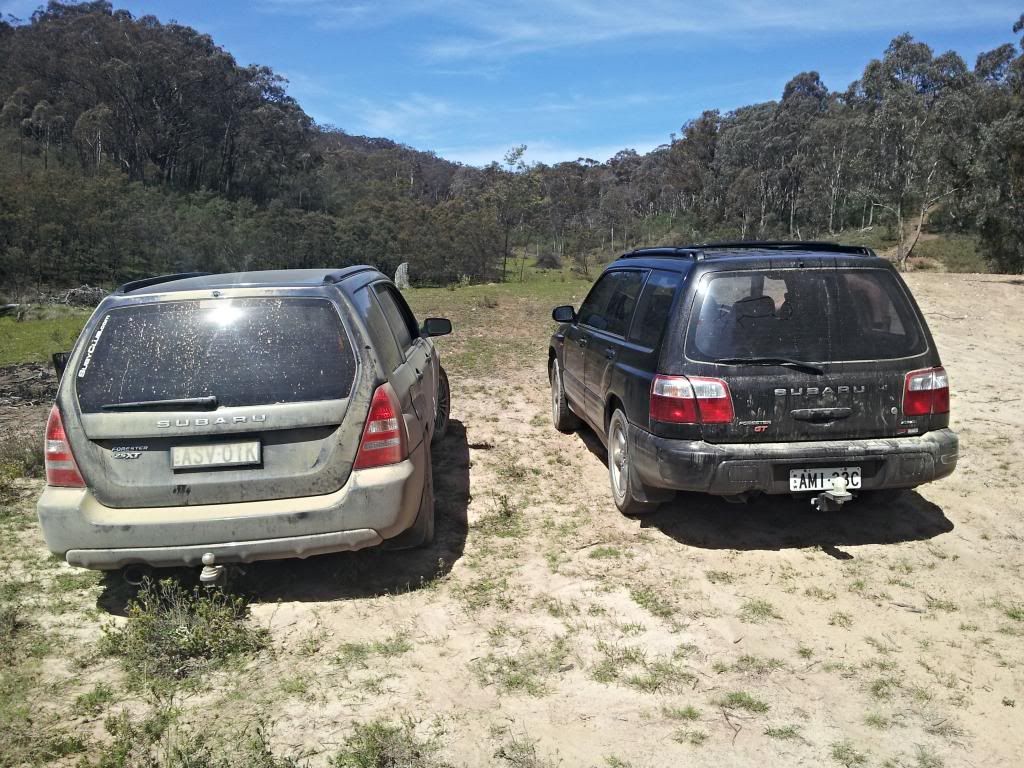 28/11/13
Abandoned brewery, Mittagong, NSW.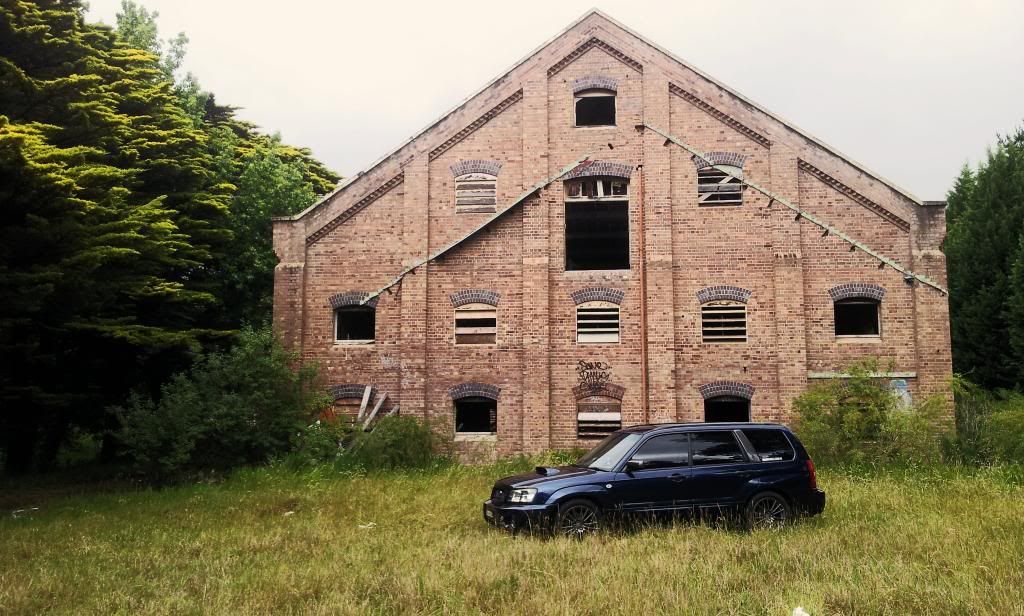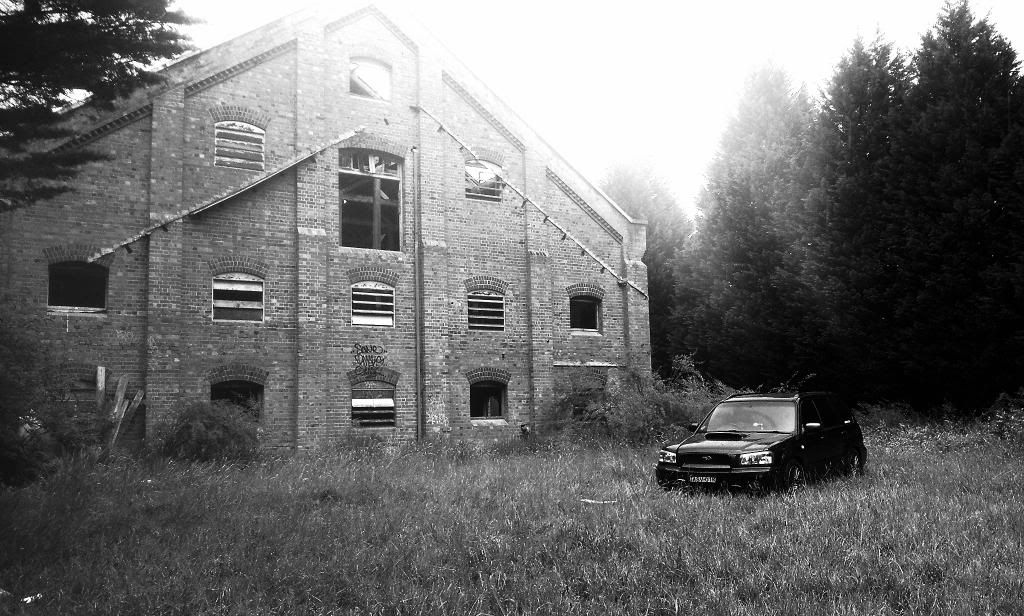 16/12/13
Abandoned Brewery in Mittagong, NSW. Second visit.